who is behind all this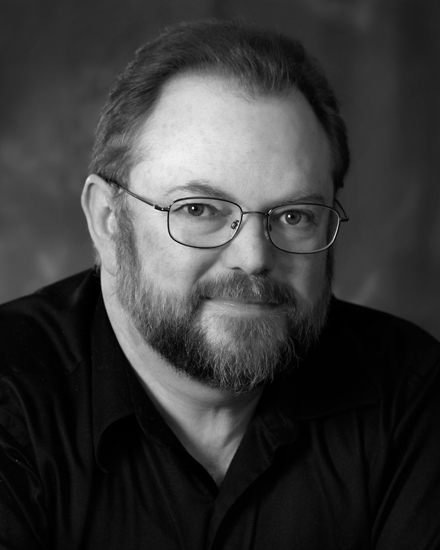 With years of professional photography experience and a commitment to staying current in the industry, Zvi understands the importance of listening to clients and customizing his approach to their needs. He also knows that the key to successful business relationships is consistently delivering on time and on budget.
With 12 years of experience, Zvi understands that photography is not just the click of camera; but, it is the digital art of capturing your perfect moment and enhancing it for exceptional quality. That quality comes from staying current with leading-edge technology and partnering with the right strategic alliances. And, with 23 years of experience in graphic art and printing he has the critical knowledge needed to select and work with the right partners to produce the best results for your special moments.
By listening to his clients and focusing on what they want to capture, Zvi ensures that their photographs, albums or portraits are the timeless keepsake they were hoping for. Activing in a consultative role, Zvi provides input regarding photographic options to fulfill his clients' needs. .
Zvi's path into photography started at age 12 when his grandfather reluctantly gave him an old Kodak Duaflex camera. Soon enough, his bedroom became a makeshift darkroom by day, and the hobby became a passion, and that passion became a full -time profession.
happy customers
Your work is fantastic. You were easy to work with and took our requests to heart. The kids and adults had a great time with the Green Screen. Your work shows off the pride we have in our son, and the fun we had at the party. Great job!Ken Gordon and Breena Daniell
Thank you both for the beautiful pictures. They came out amazing! Everyone absolutely loves them. You two are a great pair. We love your artistic style. We will highly recommend you to anyone getting married. We would love to the use you for any future family portraits.lani and james bond
We are really enjoying the pictures you took of Eli's Bar-Mitzvah!Ira and Penina Scharf
Thanks for the great job everyone loved the green screen.ron glaz